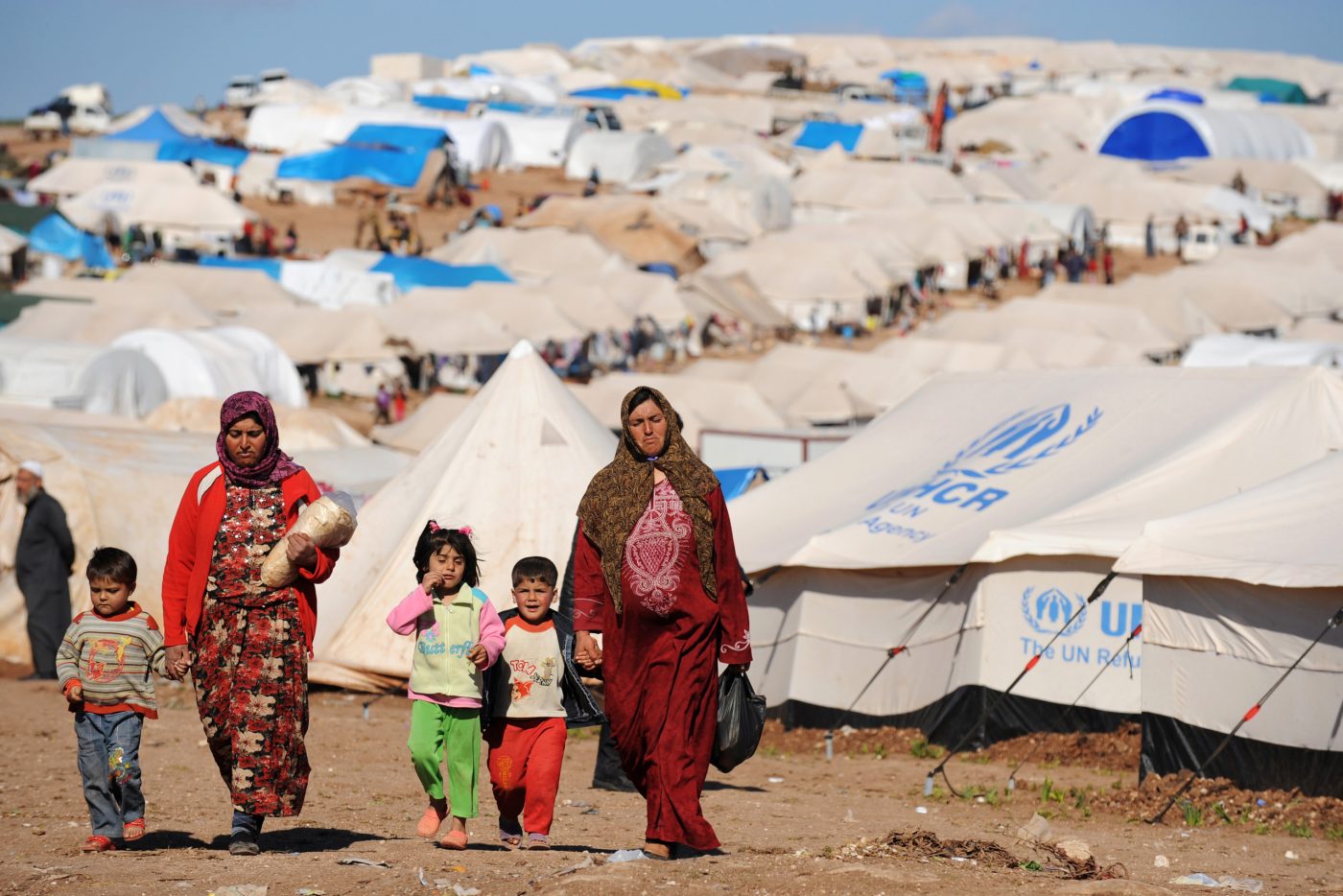 The Syrian war has been going on for years. Hundreds of thousands of people have died, and millions have been displaced. It is one of the worst humanitarian crises of our time. Many have fled to neighbouring countries, while others are internally displaced within Syria. The war has destroyed much of the country's infrastructure and economy. NGOs have been working tirelessly to help the people of Syria. They provide much-needed aid, such as food, water,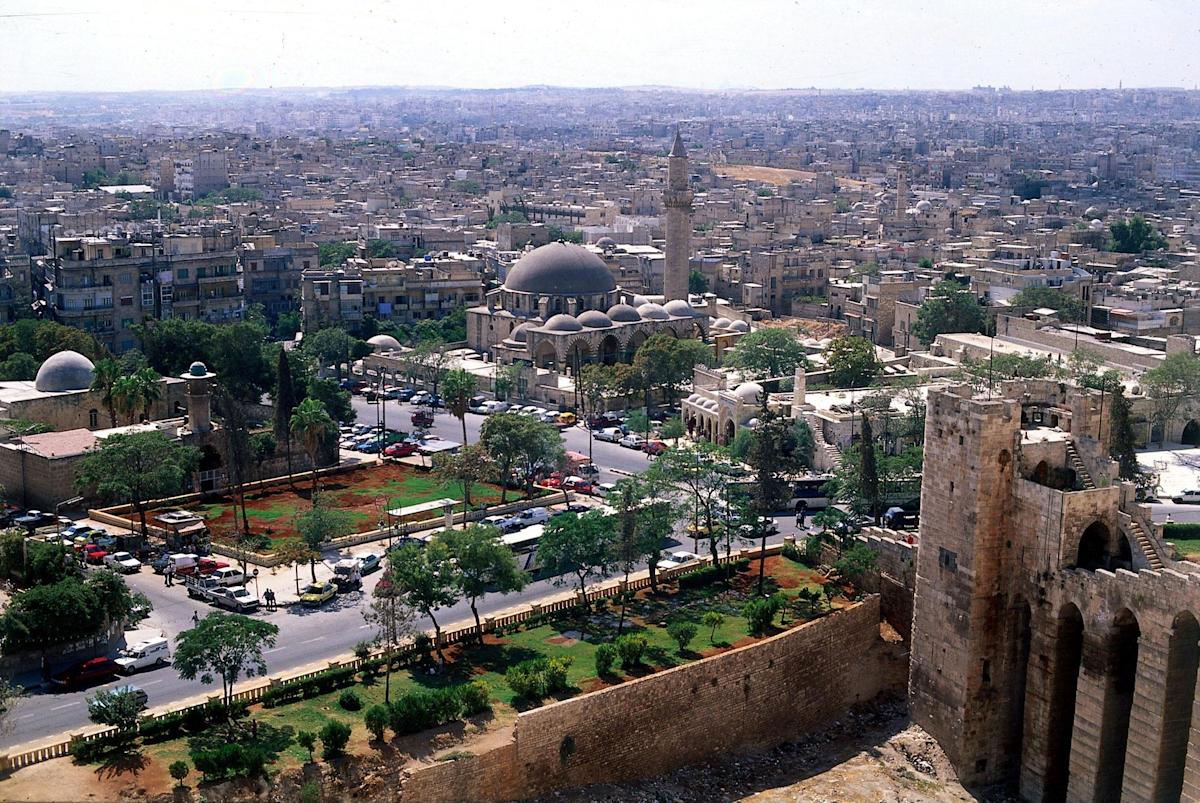 Syria is a country that has been through a lot in the past few years. The civil war has caused many people to lose their jobs and homes. Finding a job in Syria is not easy. The unemployment rate is high, especially among young people. The war has destroyed many businesses and there are few opportunities for new businesses to start up. Many Syrians have left the country to find work elsewhere. Those who have

Welcome to ngotenders.net –  a NICHE platform for international and national tenders/bids, procurement notices, RFP's, RFQ's, Prequalification, EOI's, job vacancies etc. from NGOs (non-governmental) – Non-Profit Organisations, UN (United Nations) agencies, embassies and international firms all over the world.